What Do I Put on My Wish List?
December 4, 2016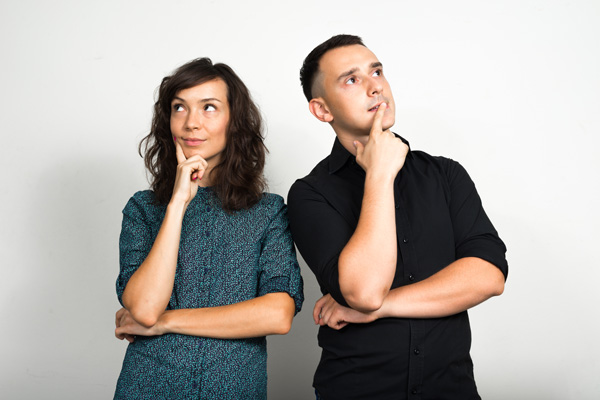 Wish lists are all about giving others an idea of what you like and helping them know what you enjoy doing. Often, they can be learning experiences for those that see your wish list, helping them discover something that they didn't know you are interested in or like to do.
Here are some ideas:
Hobbies & Interests - If you play any sports, go to the gym, or even run or jog, sports equipment and apparel can be great options. Have any hobbies? Power tools, craft materials, books, equipment and guides can all be great gifts to add as well. Have a favorite team? Add a jersey, a hat or any other team-related item to make sure you're properly geared up the next time you cheer them on!
Necessities - Don't skip the practical stuff! T-shirts, underwear, socks and anything else that you go through often are practical gifts that you will definitely use and appreciate. Also, they beat a random tie (unless you need a tie, then put that on your list, too!).
Splurges - These are the items that you know you'd love, but haven't bought for yourself because you decided that you don't really NEED them. That dress you love, but might only wear for special occasions? That beautiful chess set that you saw online? A trip to the spa for some much needed relaxation? These are the little extras that make life fun or comfortable, that you'll be happy to receive and are perfect to put on your list.
Gift Cards - Sometimes, there aren't specific items you are looking for, but there are favorite places you like to shop or visit. Adding gift cards to your wish list allows others to give you a gift that they know you'll use at the places you love.
It's a tall task to form a wish list all at once, as ideas often come as you peruse a magazine, hear a conversation or browse the web. Add items as they come to you, and you'll have a wish list that family and friends can look at whenever they need to.