Wish Lists Help all Year Long
May 25, 2017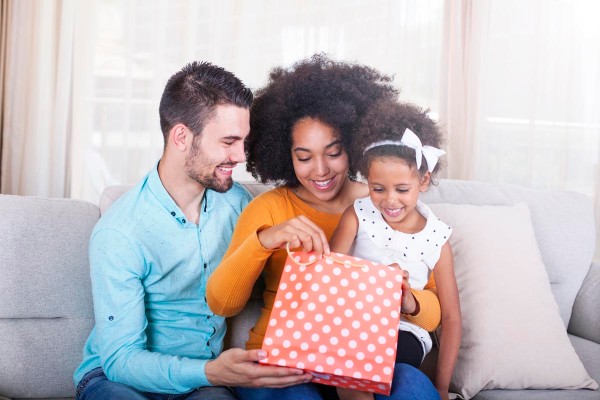 The holidays may be over, but there's a whole new year of gift giving ahead! Luckily, giftYou has got you covered!
Think about the last holiday season... we hope it went well! But, are there a few things you still really want but didn't receive? Are there things others received that you loved, too?
You can use giftYou to add those items to your wish list today. We've made gift-giving (and receiving) worry-free, because everything you want is organized and clearly listed in one place. You'll also be able to remember what you've received for those important thank you notes.
Now, think about all the special occasions we spend time shopping for throughout the year. We celebrate everything from birthdays to graduations, and all of life's exciting events in-between.
Traditionally, these occasions can include a tremendous amount of time searching for the right gift. So, when it's time for you to receive presents, wouldn't you want to make the process as simple as possible for others? giftYou can help everyone save time by allowing you to add things to your own wish list at any time, for ANY occasion. This is a win-win for both you and the gift-giver!
Speaking of time, you can save time by adding new items to your own wish list from any website. If there's something you'd love to receive, just search for it at giftYou.com or copy and paste the link to the item from any website. With a simple click, it's added to your wishlist. Finally, share your giftYou wish list link with those who are looking to buy you the perfect gift.
You've made the gift-giver happier, because they're getting you the perfect gift (which is something they know you already love). And, you'll be happier, because you'll be getting a gift you really want. Now, that's definitely time well spent!